Get in touch - fill in the form below.
Email is the best way to get in touch with us. We monitor emails 9am-5pm, Mon - Fri. We aim to respond to your query within 2 hours during working hours.
info@ticketspace.co.nz
UPDATE YOUR DETAILS OR DOWNLOAD YOUR TICKETS
Manage your tickets
Login here if you have purchased Ticketspace tickets and need to edit info or download tickets.
FIND OUT HOW WE CAN HELP YOUR BUSINESS
Sell tickets with Ticketspace
If you are a promoter, a venue, or just want to sell tickets to your event, find out how we can help you. Ticketspace manages small size events to sold out ampitheatres, and club gigs right through to multiday festivals, or seated auditoriums.
Please ask your query below. A support ticket will be logged and we will respond as soon as we are able. Thank you.
Hi we are active 9-5 weekdays.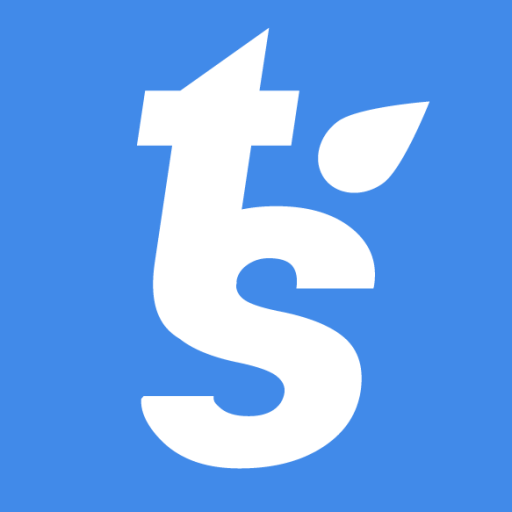 Support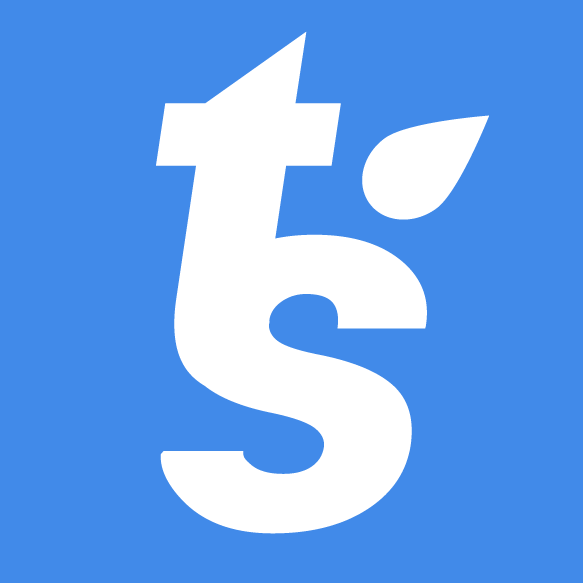 TS Staff
Send
Email
Email is not valid
You'll be notified here and by email.