Sell more tickets with our world-class suite of ticketing services.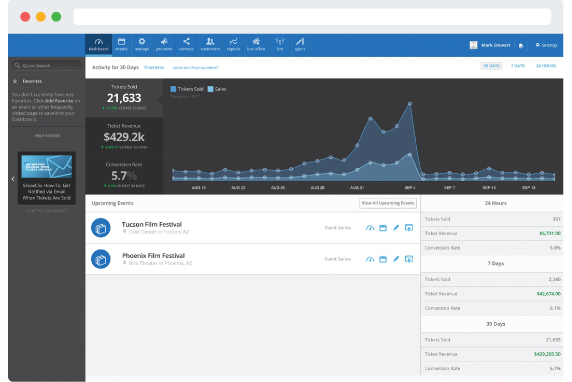 Integrated ticketing solutions
Reliable online ticketing built with marketing tools, reserved seating support and beautiful event pages. A backend that gives you all the tools you need and more.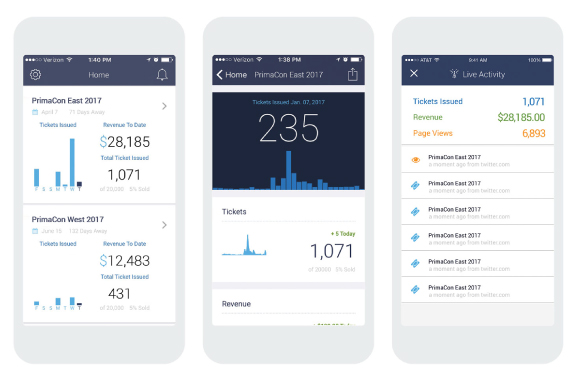 Keep an eye on your ticket sales
Watch ticket sales as they happen. Sign in to our real-time analytics app, Live, for an instant update on your sales.Monitor your ticket sales anywhere.
Beautiful event pages
First impressions are important to every business. Sell tickets on vibrant, engaging event pages that match the look and feel of your brand.
Enlist our help in running your event operations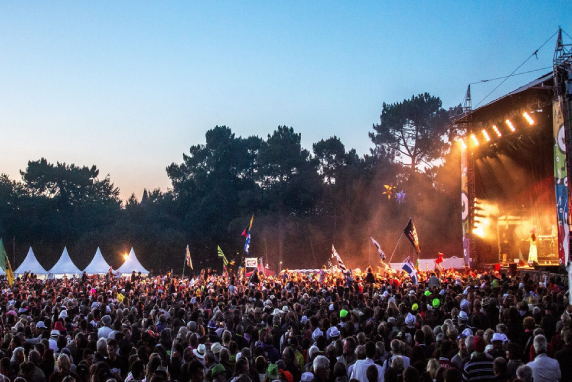 For festivals or concerts
Sometimes you need trained experts to help navigate the difficulty of welcoming thousands of people at the gate. If you need our team on site, we'll travel anywhere for your event.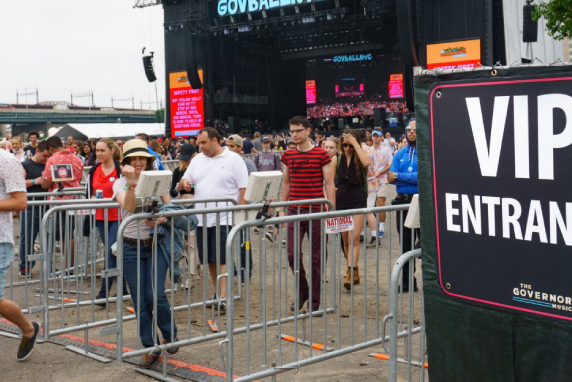 Gate & entry management
Our team can aid or train your staff in developing gate or entry management and security planning. Whether you need automatic gates, rfid scanning, or security stations, we can help.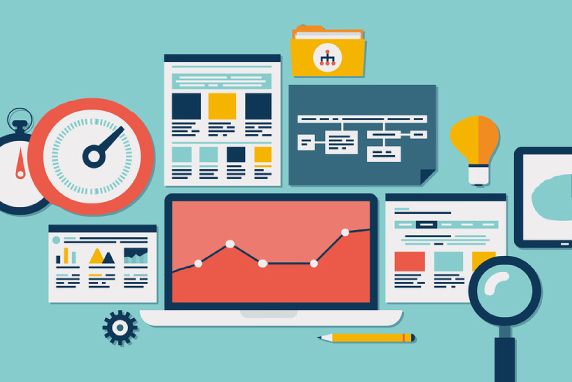 For Logistics and Strategy
We can help plan, design site layouts, aid in theming. or roll out full operational runsheets. We have experience in multi day festivals, concerts, in or outdoor – just drop us a line.